Revitalize your community with Shosholoza! and Dragon 9 Training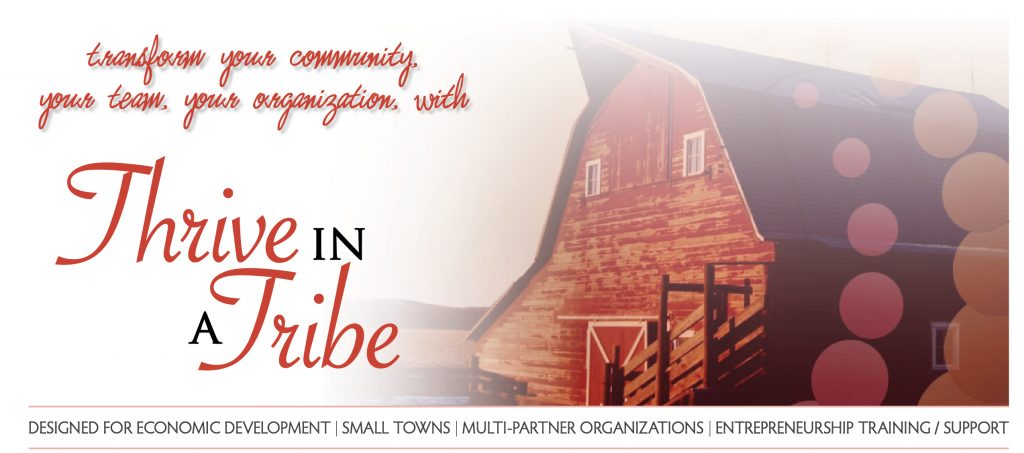 The long awaited answer to community development and revitalization is here!
Choose from three options:
TRAIN THE TRAINER
A three-day PRACTICAL and INSPIRATIONAL workshop with real "take home" value and the road map for initiatives. Monica will mentor and coach your efforts towards the sustainability of your projects. "Thrive in a Tribe" is available as a Dragon 9 Training modules: www.dragon9training.com
SCHOOL ENTREPRENEURSHIP DAY


A superb follow-up to the Lemonade Game and Junior Achievement: One day of action packed FUN and PRACTICAL application of intrapreneurship.

KEYNOTE ADDRESS 

Enliven your economic development conference with practical content, music, and Monica's brand of humour.
Calendar
September 2023
M
T
W
T
F
S
S
1
2
3
4
5
6
7
8
9
10
11
12
13
14
15
16
17
18
19
20
21
22
23
24
25
26
27
28
29
30
Archives
Categories