Pension, Passion and Purpose
Retirees, OLDERpreneurs, Senior's Groups, Women's Groups
---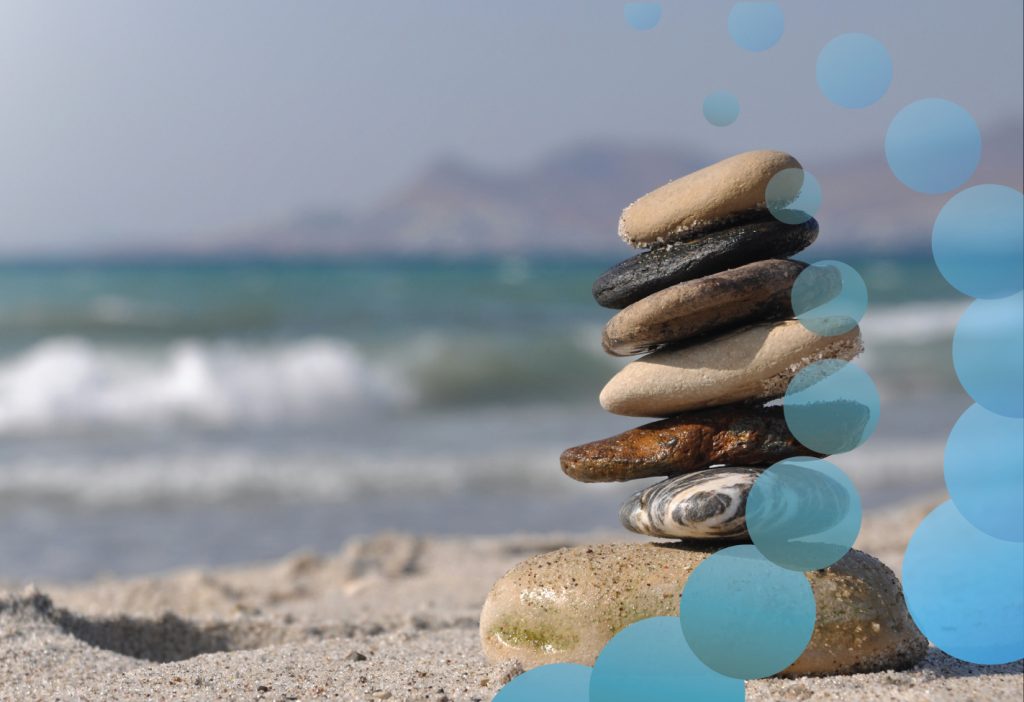 To add the SPARK to your future!
Maybe you are happily fully retired, maybe you participate in the traditional workforce or maybe you are an entrepreneur! Whatever your current path or desire, Monica will take you on a magical roller coaster ride to explore the potential of the latest chapter in your life. 
Dr. Monica Knight is an OLDERpreneur, university lecturer and grandmother living her dream out on Gabriola Island, BC. In this presentation, Monica will focus on the reality of age discrimination, and then through a combination of music, dance and laughter, she will indicate how she shattered stereotypes and obstacles to turn her vision into reality.
Dr. Knight gives 10 indicators of how pension, passion and purpose guide older adults and seniors to thrive. This is the most exciting time of our lives as we now dance to the beat of our own drums!
Share the Pension, Passion and Purpose flyer with your associates.

.