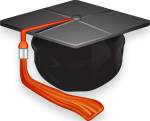 Earlier this spring, Monica successfully defended her Doctoral Thesis:
A Case Study of the Lived Experiences of Individuals: How Experiential Exercises Aid Entrepreneurship Teachers to Understand Intrapreneurship and the Art of Entrepreneurial Thinking
Now, Dr. Monica Knight has been appointed professor in the Faculty of Management at Vancouver Island University. Her courses will include Organizational Behaviour, International Human Resources, Negotiating, and Principles of Management.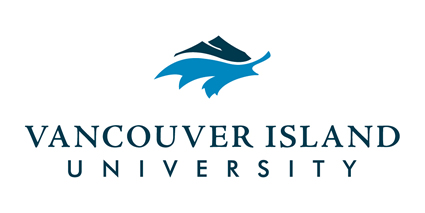 The Faculty of Management at Vancouver Island University in Nanaimo, British Columbia has welcomed Monica as adjunct faculty to lecture effective July 2016, in Mgmt 292: Organizational Behaviour, Mgmt 392: Negotiations, and Mgmt 396: International Human Resources.
Monica remains available for conference, coaching and project needs.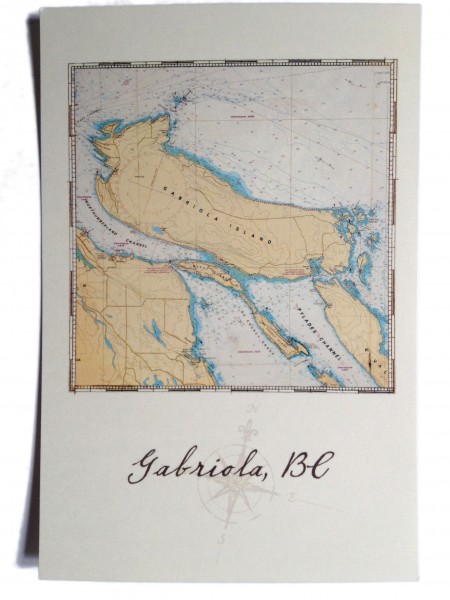 It's been a busy fall and winter for Monica! Now, not surprisingly, this EDUtainer makes her home at Marmalade Cottage on magical GABRIOLA – "The Isle of the Arts".
As a result you can now choose from two places for one-to-one personal visioning/goal setting with Monica: at her fabulous Marmalade Cottage OR, if the west coast of Canada is not your style, she can also work with you at the glamourous The Meridian in Las Vegas!
For inspiration check Monica's Signature Presentation Feet Firmly Planted in Midair. For more information, send Monica an email,
Want to know more about Gabriola?
Art Print by E.J. Hughes | http://www.ejhughes.ca/
Folklife Village at Night. Photo Bill Pope | http://www.bcadventure.com/
Monica has worked with the Hanna Rural Alberta Business Centre and Cactus Corridor Economic Development Corporation since August, coaching and facilitating the creation of a new Cluster using "Thrive in a Hive" (see Monica's renowned Painting the Barn Red workshop). Two leadership groups were formed in February to contribute to the creation of Hanna's third Hive: Railtown, which is based on Hanna's unsung treasures: the Roundhouse & Turntable.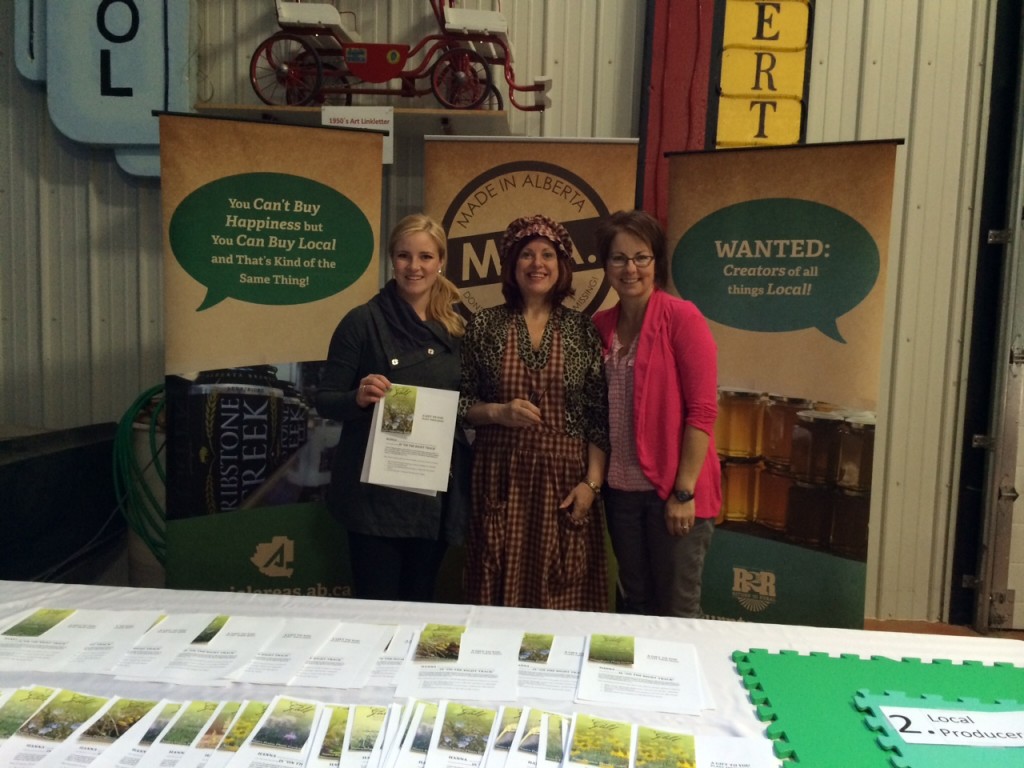 Monica is always willing to do what it takes to help move Clusters forward…even if it means dressing up! Left to Right: Larae Pierson, Rural Alberta Business Centre Hanna, Monica Knight and Wanda Diakow, Made in Alberta
---
The purpose of this Hive is to unite the Downtown Business Community, create Traffic to Hanna's fantastic Pioneer Museum ("…we don't like to brag, but we've been told we're probably number one for this type of museum in the province."  – Vic Mohl) and to capitalize on Hanna Roundhouse, fostering pride in all ages on this rare monument and the rich history it has brought Hanna.

Left to Right: A view of the Roundhouse from the Turntable; Hanna Museum; A view of Downtown
---
The groups:
1. All Aboard!: Comprised of downtown business owners, this leadership group will  be the first movers in creating a buzz in the Downtown, which will hopefully spread to the rest of Town.
2. On the Right Track: Interested in promoting locally grown products – as an awareness tool, Galt Museum Heritage seeds were given out at the first Farmer's Market of year.
---
This Hive is comprised of four "puzzle" pieces:
1. Hanna as a Railtown (All Aboard!)
2. Promoting locally grown and produced products
3. Arts & Culture (stay tuned for the exciting news!)
4. Education: Elementary age to Town Council & Chamber of Commerce (Thrive in a Hive)
In May 2014, the Railtown Hive was mass promoted in various forms. Following a community meeting regarding the future of the Roundhouse, the two groups and four "pieces" were presented to the Hanna Chamber of Commerce, Town Council and at the Hanna's Farmer's Market in conjunction with Made in Alberta. The Railtown Hive concept has been met with enthusiasm from the people of Hanna; residents, business owners and Town officials alike. As Monica likes to say, "onward and upward!" toward the next steps of the Clustering process – stay tuned for progress in Hanna!
Monica will be a panelist for the upcoming Exchange Den held in Hanna, AB on February 25th.  The Exchange Den will cater to aspiring entrepreneurs and small businesses and 12 lucky entrepreneurs will get a 1-on-1 mentorship with the business panel!
To read more about the Exchange Den for Entrepreneurs, please visit the Hanna Herald article or the Hanna Learning Centre website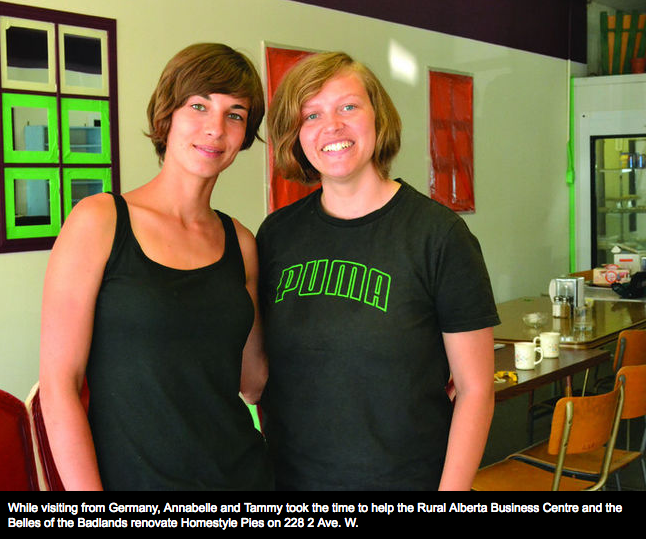 "Homestyle Pies got a facelift courtesy of several groups looking to revitalize rural Alberta. Part of the changes comes from the Rural Alberta Business Centre's Hive approach, which will help small businesses thrive together through shared spaces."
Read full article here: Hanna Herald – Homestyle Pies Joins Belles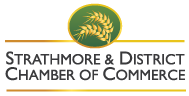 In October last year, Monica was the keynote speaker at the Strathmore Chamber of Commerce Awards, speaking ahead of the awards being handed out.
The November 1, 2013 article "Chamber of Commerce Awards Gala" from the Strathmore Times highlights her presentation [see page 4].