Associated Consultants
"Alone you go fast, together you go further "
In  the last 17 years Monica has encountered many other dedicated and capable individuals and consultancies. When embarking on major contract work, she seeks confident and competent colleagues to offer the range of skills and services to meet and exceed the mandated expectations of clients.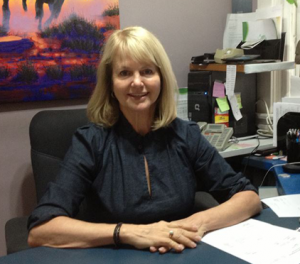 Denise Urbanski
| 
DRAGON 9 Training
Denise is an internationally recognized Trainer and Career Counsellor. Her workshops stimulate new ways of thinking, challenge self-defeating belief systems and offer new and powerful choices ~ all in a gentle, supportive, safe, and fun atmosphere ~ where the participants come up with the Ah-ha's! She worked as a school teacher in Northern Saskatchewan, the Northwest Territories and the Yukon, and as a career counselor, staff trainer and counseling consultant for the Federal Government. She earned her B.ED at the University of Alberta and later worked on her Master's degree in Adult Education at the University of Saskatchewan along with post-graduate courses in Psychology. Along the way she became certified as a Trainer for Trainers in: Group Facilitation, Job Finding Clubs, Testing & Administration, Performance Management, Communication Skills, Team Building and more. She joined the private sector as a training consultant, over the past 8 years she has provided well over 200 training sessions in Saskatchewan, Alberta, British Columbia and Newfoundland/Labrador.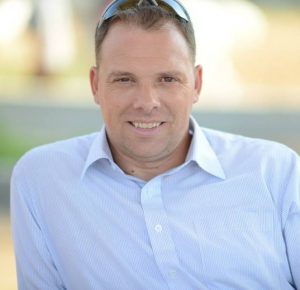 Paul Cleaver
| 
Blue Sherpa Learning
Over the past 20 years Paul Cleaver has delivered training programs across the country and around the globe including in Japan, Malaysia, and the UAE.  He has been a part-time professor for the Swiss Business School Executive MBA program, and is presently an adjunct faculty member at Vancouver Island University. Participants who have attended any of his sessions love his personable style, his sense of humour, and his passion for the learning process.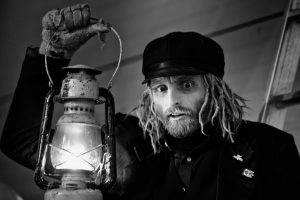 Jeremy Novak
|
Valley Ghost Walks
Jeremy and Monica have worked on a variety of youth and community development projects in the past 15 years. He is now based in Nova Scotia.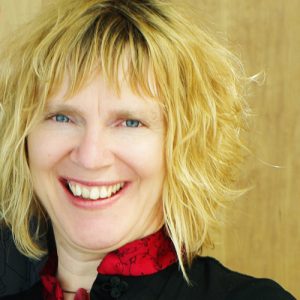 Anine Vonkeman
| 
one match fire design & communications
A chance meeting on beautiful Gabriola meant Monica has been able to work with Anine on Shosholoza! marketing needs.