Shosholoza! is Monica Knight, Ph.D. : Artist of the Possible
Everyone needs "a little bit of Monica" in their lives!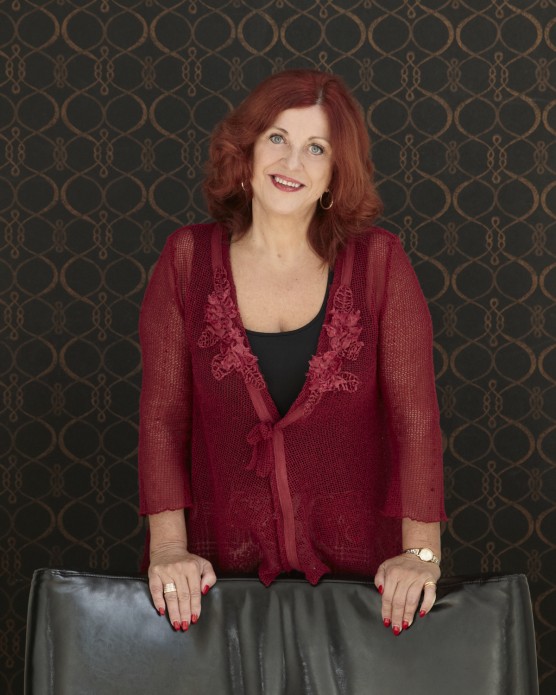 To make your gathering ROCK
To ensure conference delegates learn from the powerful delivery, not the PowerPoint!
To turn the "should" of rejuvenation in your community into the "could" of action
To move your team-building into high performance
transformer
invigorator
mobilizer
co-creator
redesigner
Dr. Monica Knight takes the lead, adapts, searches for solutions, and demonstrates the power of informal, self-organized networks. She is a sought after EDUtainer—presenting education as an entertainer—for Women's and Seniors Conferences, Economic Development/Entrepreneurs, Youth Projects, and Community Theming/Change.
---
CHOOSE FROM Signature Presentations and Workshops >>
---
Whether being awed by Monica's compassion at one of her at risk youth projects, experiencing her speak at a conference on economic development, or joining her as she dances joy at a women's or senior's workshop, you will be struck by the authenticity, sheer dynamism and oratory gifts of this unusual academic.
Monica is an experience! She dances her presentations, makes people do and learn things that they never imagined themselves doing or learning. She is one of the most creative teachers I have ever witnessed in my over 40 years in education. Her audiences/students always leave energized, invigorated and astounded at the experience.

    – Cyril Kesten, Ph.D., Professor of Education, University of Regina