Shosholoza! is Monica Knight, Ph.D.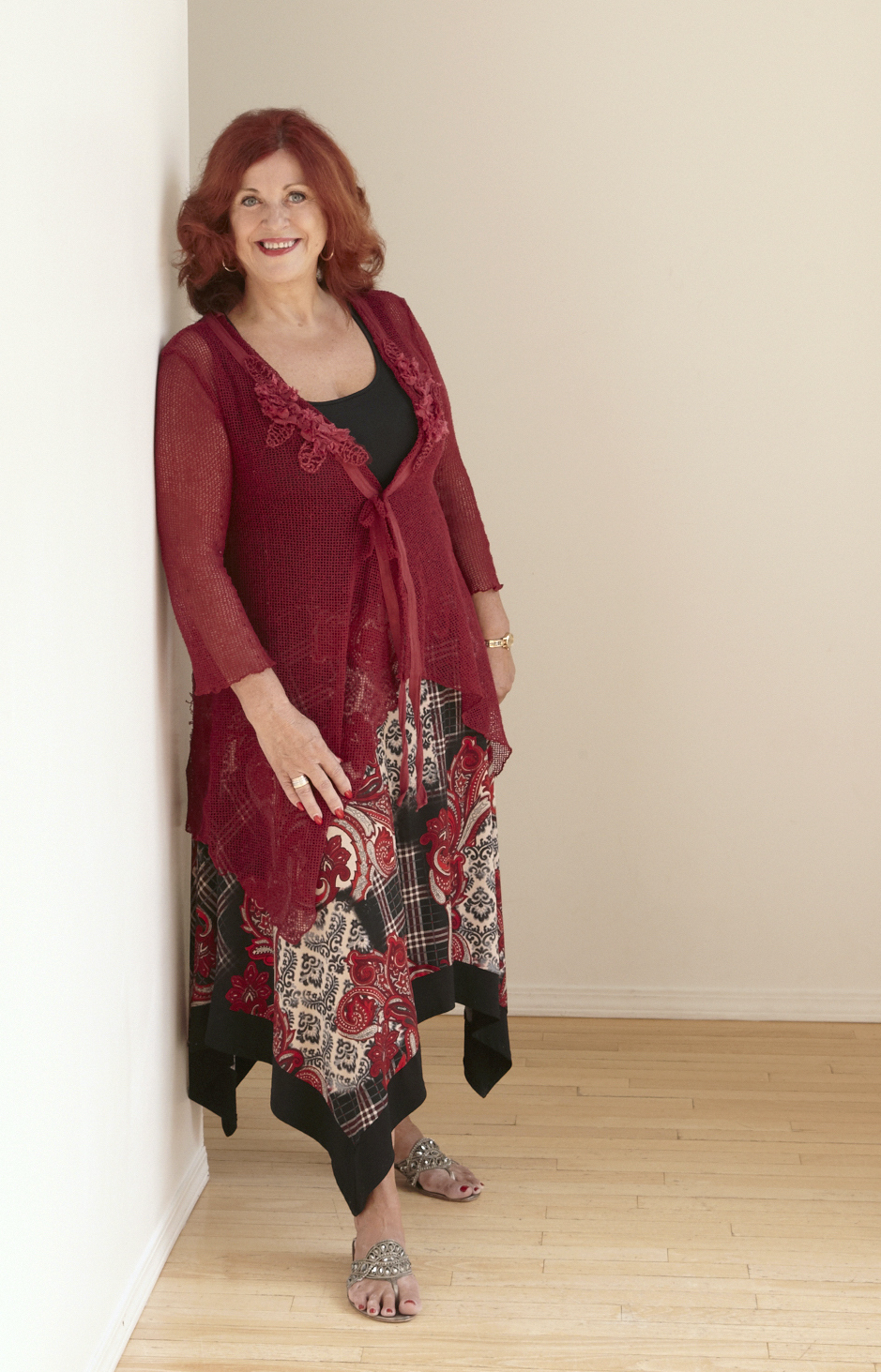 Dr. Monica Knight is a sought after EDUtainer—presenting education as an entertainer—for Women's and Seniors Conferences, Economic Development / Entrepreneurs, Youth Projects, and Community Theming / Change.
Whether being awed by Monica's compassion at one of her at risk youth projects, experiencing her speak at a conference on economic development, or joining her as she dances joy at a women's or senior's workshop, you will be struck by the authenticity, sheer dynamism and oratory gifts of this unusual academic.
I'll never forget the feeling of hairs raising on the back of my neck. I sat in the audience at the Women in The North Conference and watched a woman sing and dance this inspirational and traditional South African song with a rigour and a passion I was not expecting. I was undeniably mesmerized by her dance, her boldness and her story of struggle and triumph.

- Lara Onaba  ||  "Chasing Dreams and Turkeys on Gabriola Island"
LEGACY PROJECT LAUNCHES!
Shosholoza! Presents:
The Art of Entrepreneurship
A Resource Kit with supplies, book, manual, videos and personal coaching from Monica and the team. Acclaimed encouragement of entrepreneurship and the art of entrepreneurial thinking. 
Monica is an experience! She dances her presentations, makes people do and learn things that they never imagined themselves doing or learning. She is one of the most creative teachers I have ever witnessed in my over 40 years in education. Her audiences/students always leave energized, invigorated and astounded at the experience.    

- Cyril Kesten, Ph.D., Professor of Education, University of Regina