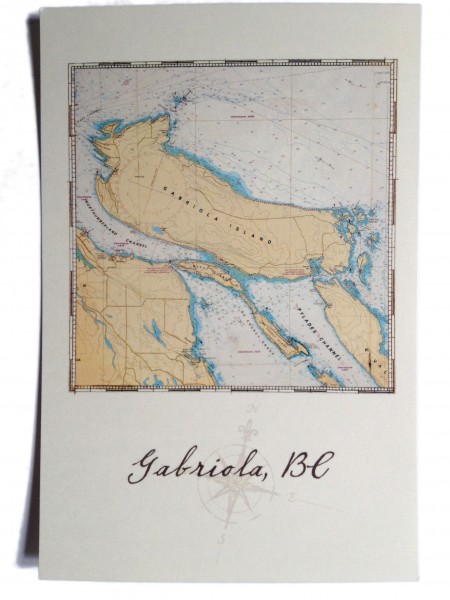 It's been a busy fall and winter for Monica! Now, not surprisingly, this EDUtainer makes her home at Marmalade Cottage on magical GABRIOLA – "The Isle of the Arts".
As a result you can now choose from two places for one-to-one personal visioning/goal setting with Monica: at her fabulous Marmalade Cottage OR, if the west coast of Canada is not your style, she can also work with you at the glamourous The Meridian in Las Vegas!
For inspiration check Monica's Signature Presentation Feet Firmly Planted in Midair. For more information, send Monica an email,
Want to know more about Gabriola?
Art Print by E.J. Hughes | http://www.ejhughes.ca/
Folklife Village at Night. Photo Bill Pope | http://www.bcadventure.com/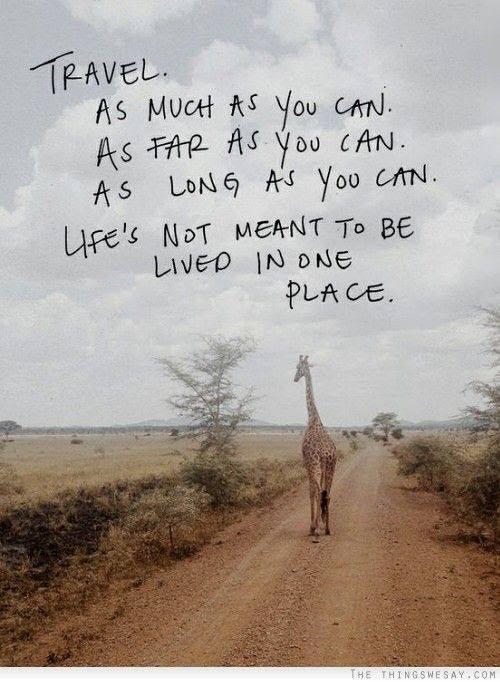 Monica will now be offering retreats in Las Vegas – a new and exciting chapter! The Meridian in Vegas is an ideal place to consider attending a two to three day Effective Goal Setting retreat.
Contact Monica by email  for details.